Simulator Subscription: Grow Your Value
We promise to predict and respond to industry change, supporting our customers so our products will always be the most relevant, state-of-the-art solutions on the market.
More than a one-time static investment, Serious Labs' simulator subscription is your annual all-access pass to evolving content. With an active subscription, you'll continue to grow your simulator's value with new updates and upgrades, content releases, and pre-emptive maintenance.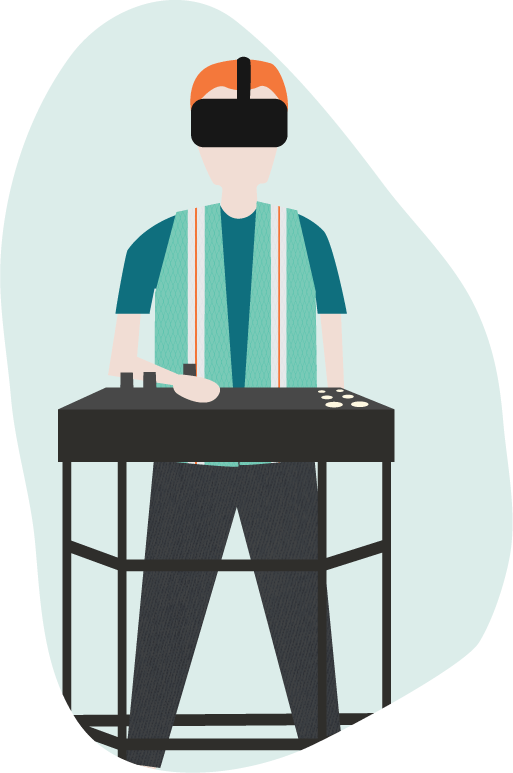 1

Customer's MEWP Simulator arrives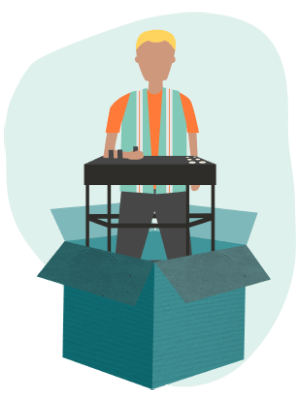 2

Introduction to dedicated CS success member or specialist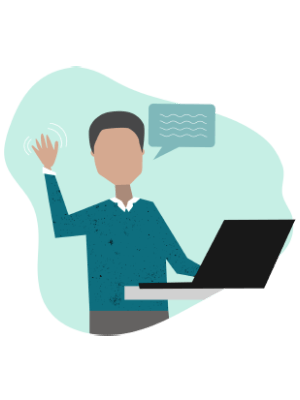 3

Portal access and introduction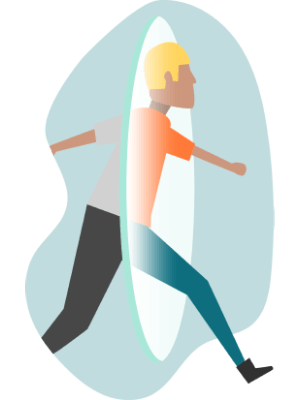 4

In-person training for product use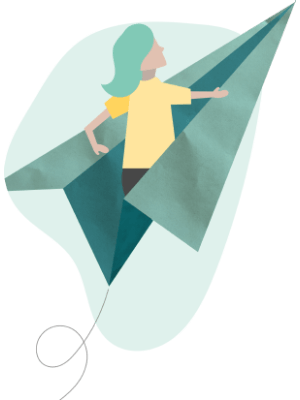 5

Discovery for customized support plan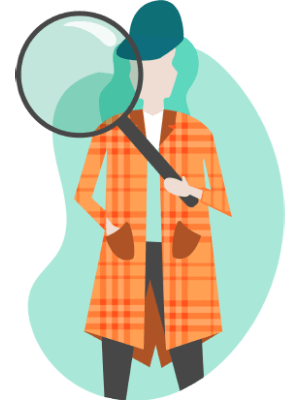 Serious Labs' Subscription model consists of two main parts:
The Continuous Product Innovation provided by our development teams, offering new features, updates, upgrades, and content.
The Customer Care team that provides hands-on product support to maximize the value of your simulator training.
Do you have a Serious Labs Subscription? Supported by our Serious Care team, it has everything you need to deliver the quality training your workers deserve.