From heavy equipment simulators to collaborative worksite environments, our simulators are designed to provide safe, hands-on training and assessment technology for industrial, heavy, and access industries.
Why VR?
Virtual Reality (VR) allows us to create realistic environments that workers can interact with in safe and engaging ways. VR doesn't require site shutdowns and removes the risk when attempting operations that would be dangerous or complex to practice in real life. With VR, workers can count on standardized conditions, impartial assessment, and repeatable outcomes.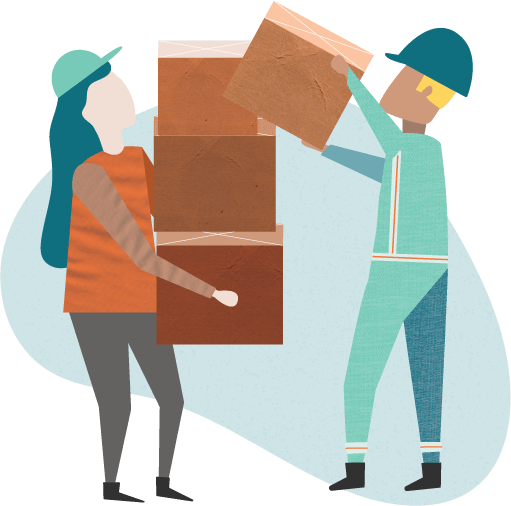 Discover the advantages of VR simulator training — learn more about Serious Labs' subscription access and our ever-evolving library of training content, new features, and upgrades.
Book a demo with us or find a distributor