Safety Through Training,
Training Through Technology
Serious Labs is an award-winning technology company that develops virtual reality (VR) training solutions for the global heavy equipment industry.
We offer companies a significant competitive advantage in the form of safe and accessible training, quick and convenient setup, and objective machine assessment. With industry-tailored and advanced certification content, Serious Labs' mission is to provide your work force with the tools they need to get home safely each day.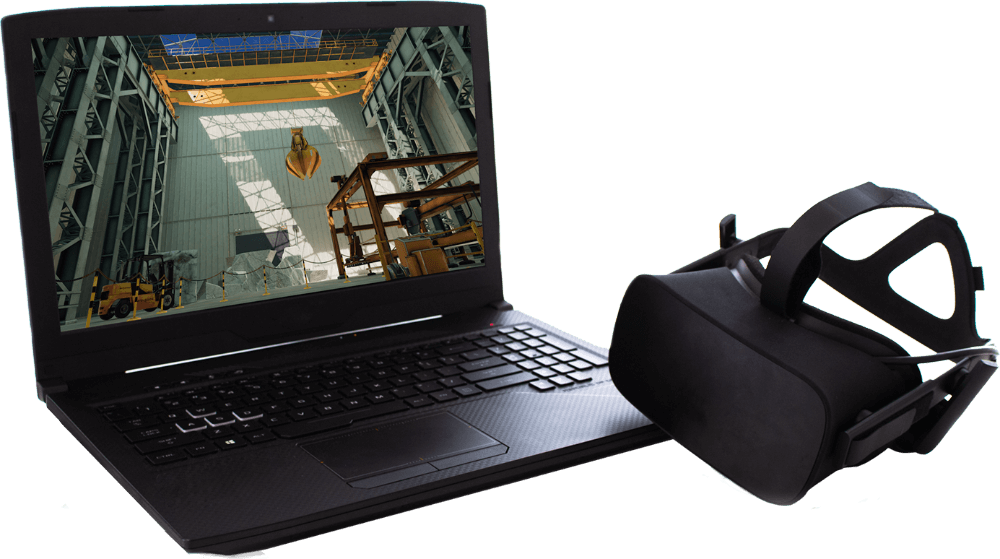 Serious Labs is founded as 3D Interactive, focused on building models and project-based simulators.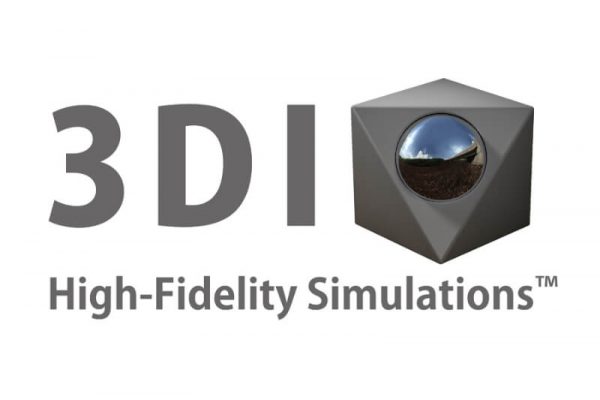 Thanks to new ownership and investment, Serious Labs rebrands and shifts to heavy industrial training products using leading-edge technology.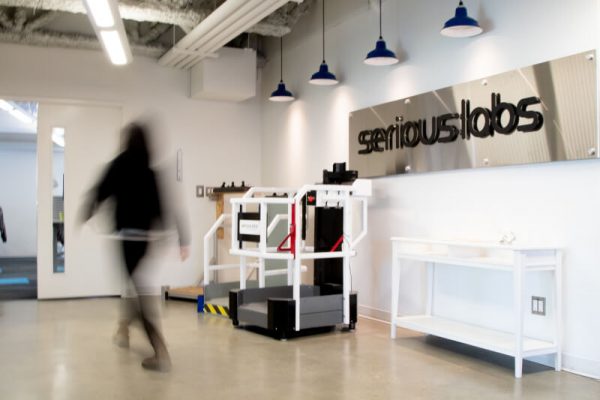 We form a joint venture with United Rentals, the world's largest equipment rental company. The objective is to develop 16 industrial training courses incorporating "Serious Games" and simulation.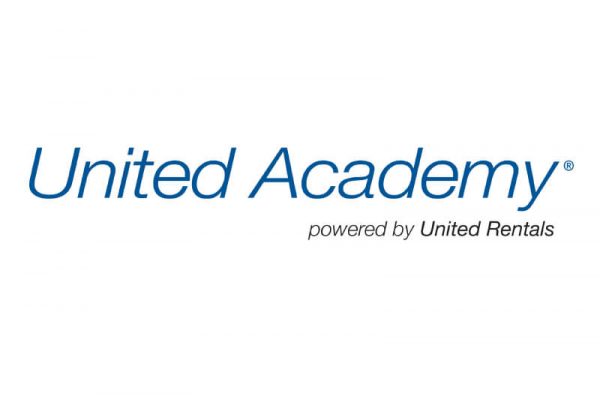 Steps are made to distribute our 16 premium online training products with United Rentals.
We invest in R&D for the application of VR/AR into our training simulations.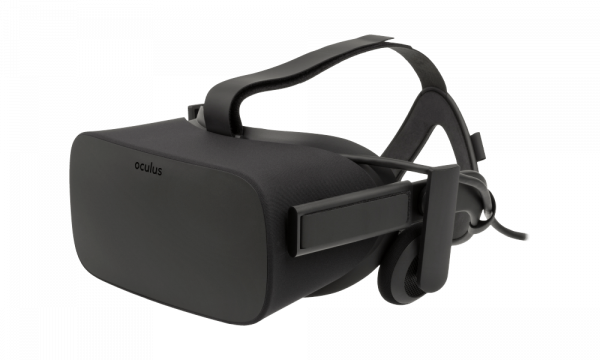 Motion base integration complements the virtual experience, allowing operators to feel the same physics present on actual vehicles. This allows for a more tactile experience, helping bridge the connection and application of VR training to physically working on the jobsite.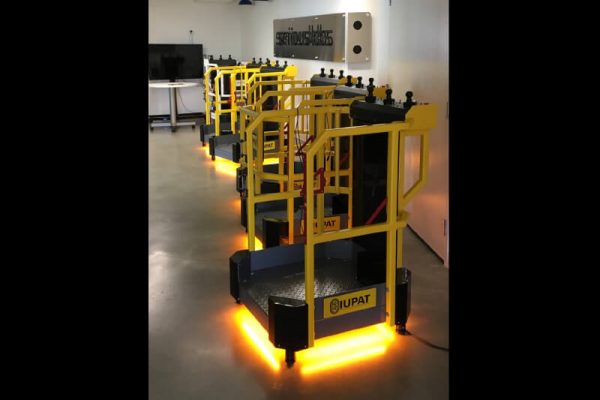 We announce the MEWP VR Simulator. Focused on industry best practices and high-risk tasks, the in-development simulator features previously adopted technologies such as VR and motion base feedback.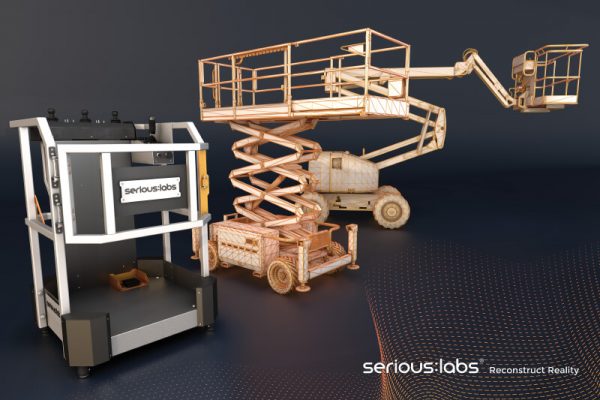 A big year for us as our MEWP VR Simulator is the recipient of the prestigious IAPA Award for technology innovation.
We also launch our Crane VR Simulator, developed in partnership with Industrial Training International (ITI), at ConExpo in Las Vegas. North American sales channels are also established with United Rentals and Kelly Companies.
Finally, United Academy Training Centers, a pilot study intended to test efficacy of our MEWP VR Simulator, is initiated.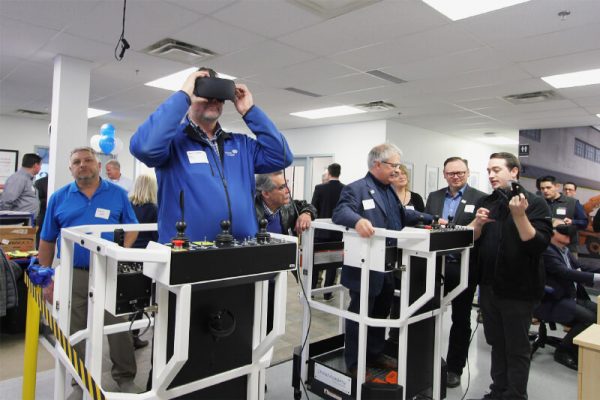 We launch the Scissor VR Simulator component at IPAF Summit in Miami. Our MEWP VR Simulator receives compliance certifications, including the CSA Mark for Canada and the US, as well as the CE Mark for Europe.
International expansion begins thanks to partnerships with Nationwide Platforms (Loxam) and Riwal. IPAF endorses VR simulation for integration into operator training and conducts international VR Consultants to their membership.
Continuing from our 2017 success, we are honored to receive the 2018 LLEAP Silver Award, RER Innovation Award, and Compact Equipment Magazine's Top Innovative Iron Award for technology.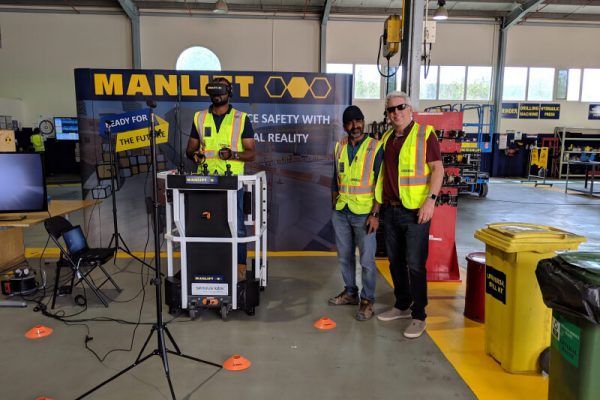 Core Purpose
To Revolutionize the Way People Learn
Values
Today, you can find our Simulators around the world.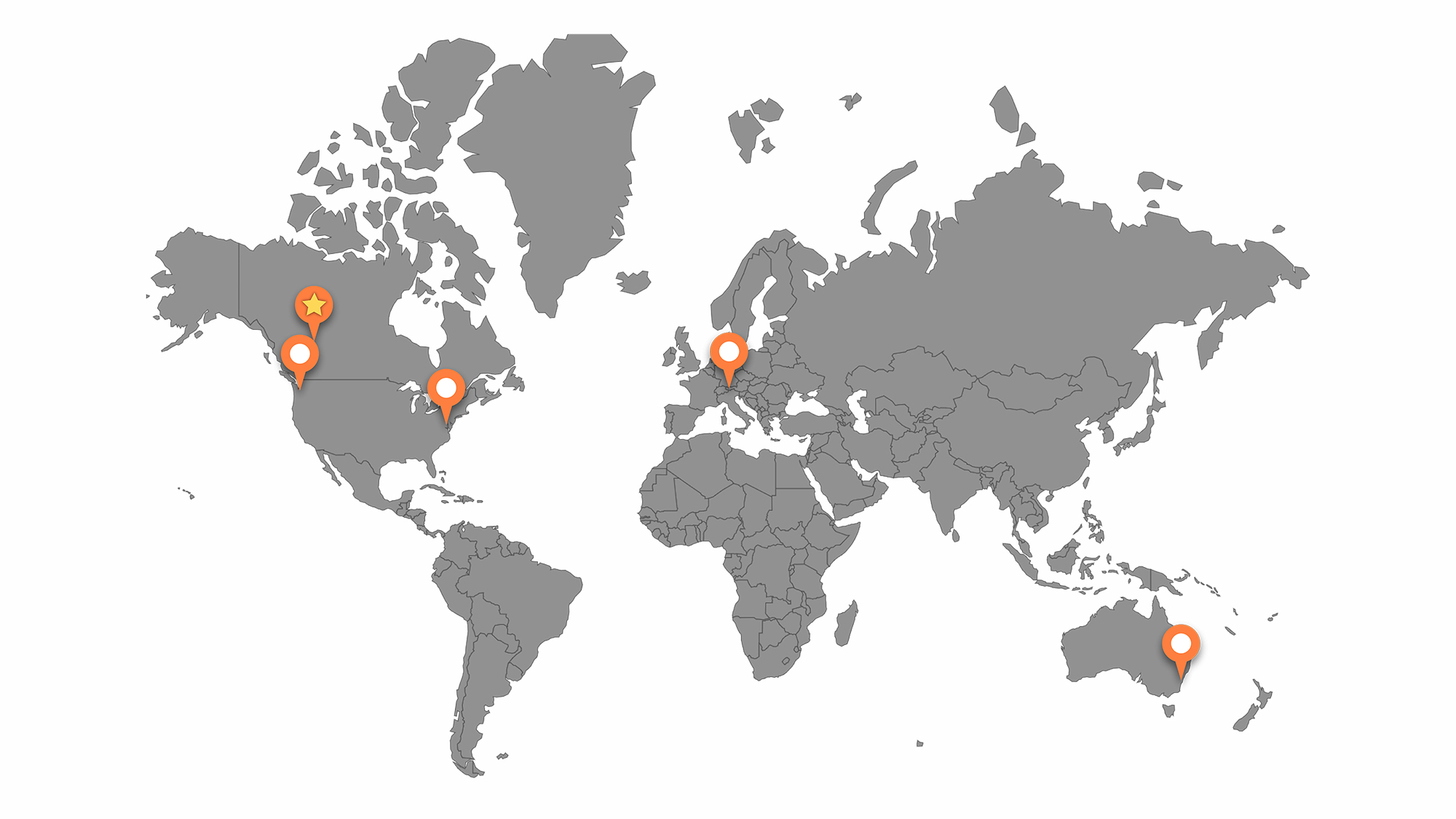 Everyone has been really impressed with the Virtual Reality training. Cutting edge and current. Serious Labs has been beyond excellent to work with. Great company, great product.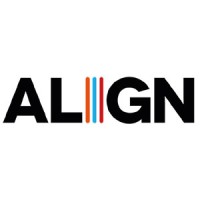 The new technology looks and feels fantastic; it is very close to reality. I can see this being a great step forward in the training of new operators and further skills improvement for the experienced operator.