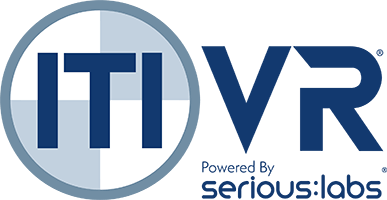 Developed in partnership with Industrial Training International (ITI), the ITI VR Crane Simulator is the most comprehensive and widely used VR crane training system in the world.
The ITI VR Crane Simulator can be used on any desktop for a convenient and cost-effective training experience or use the motion base component for an even more realistic crane cab experience complete with responsive foot pedals and simulated motion feedback.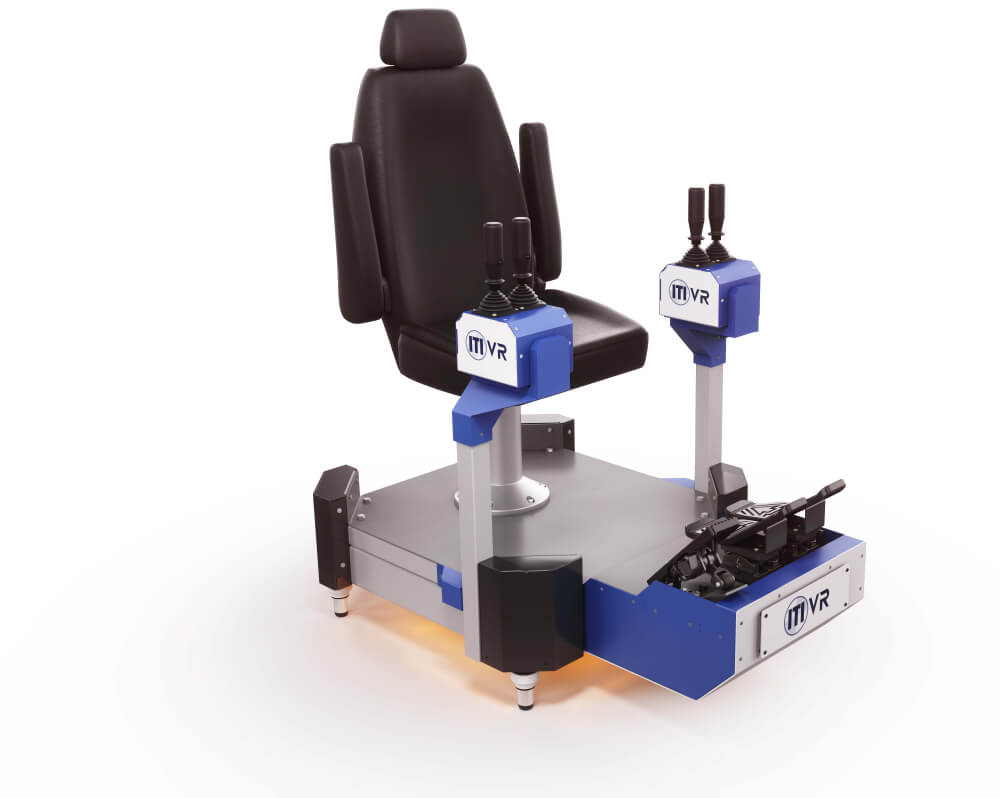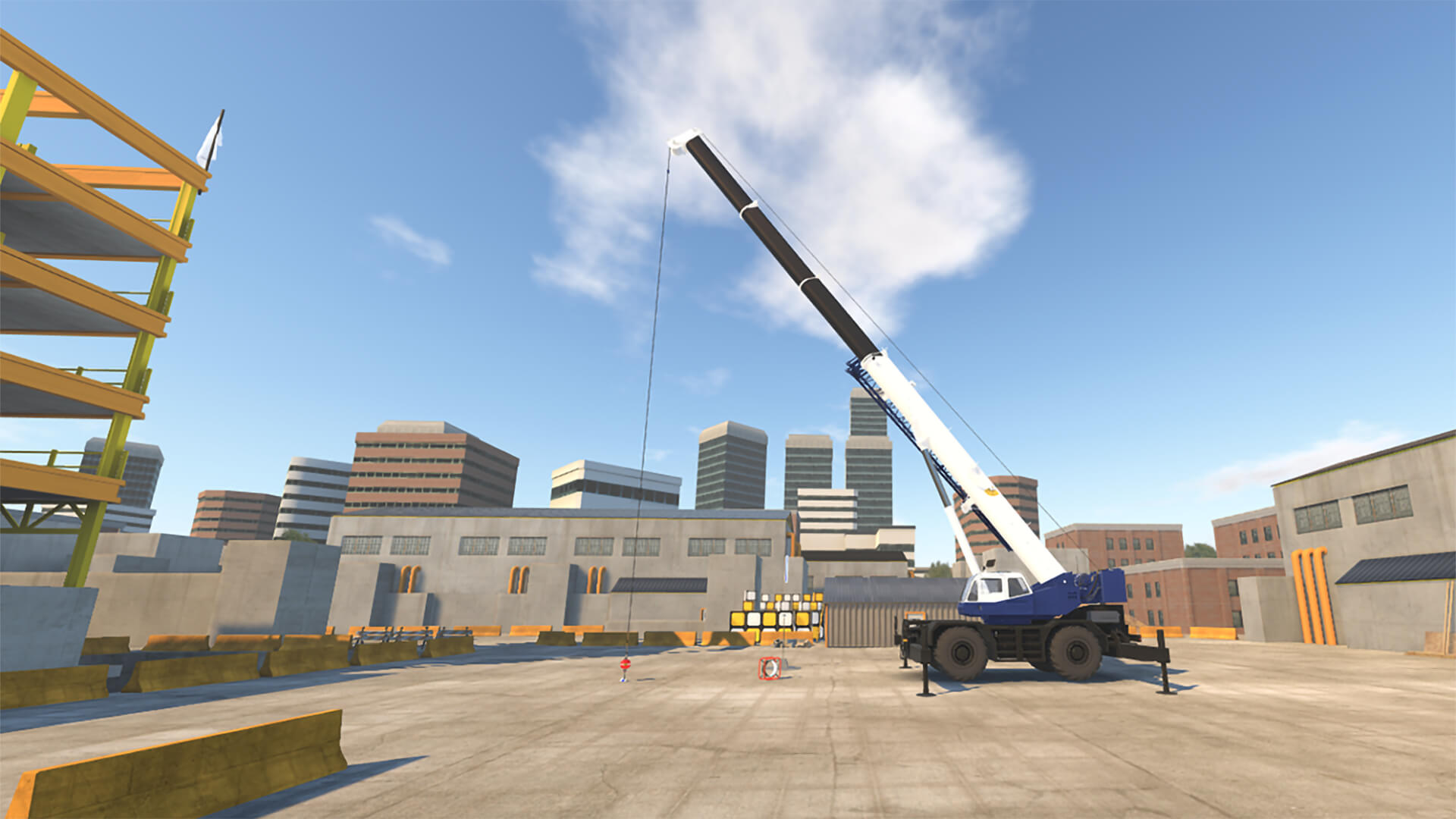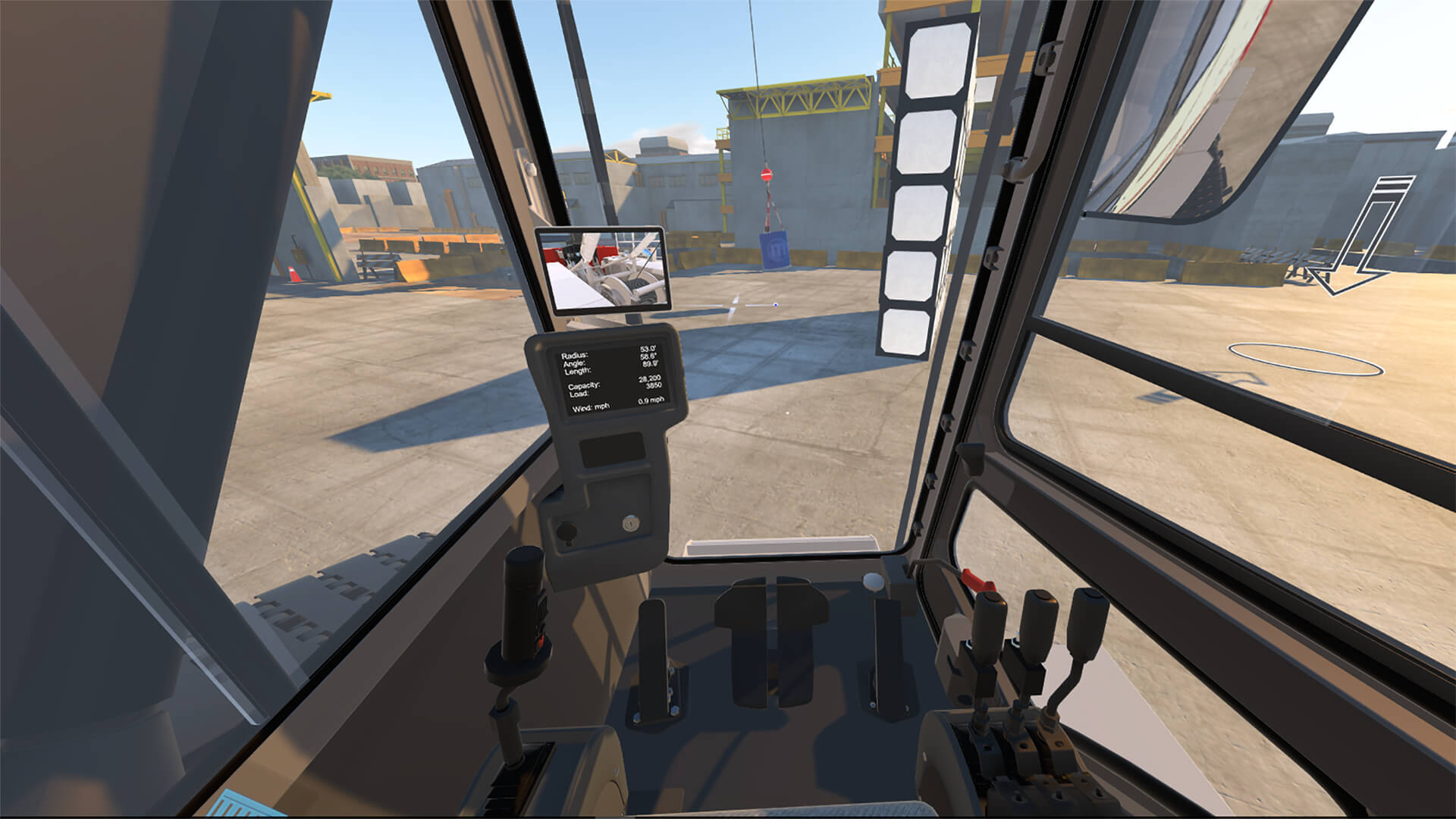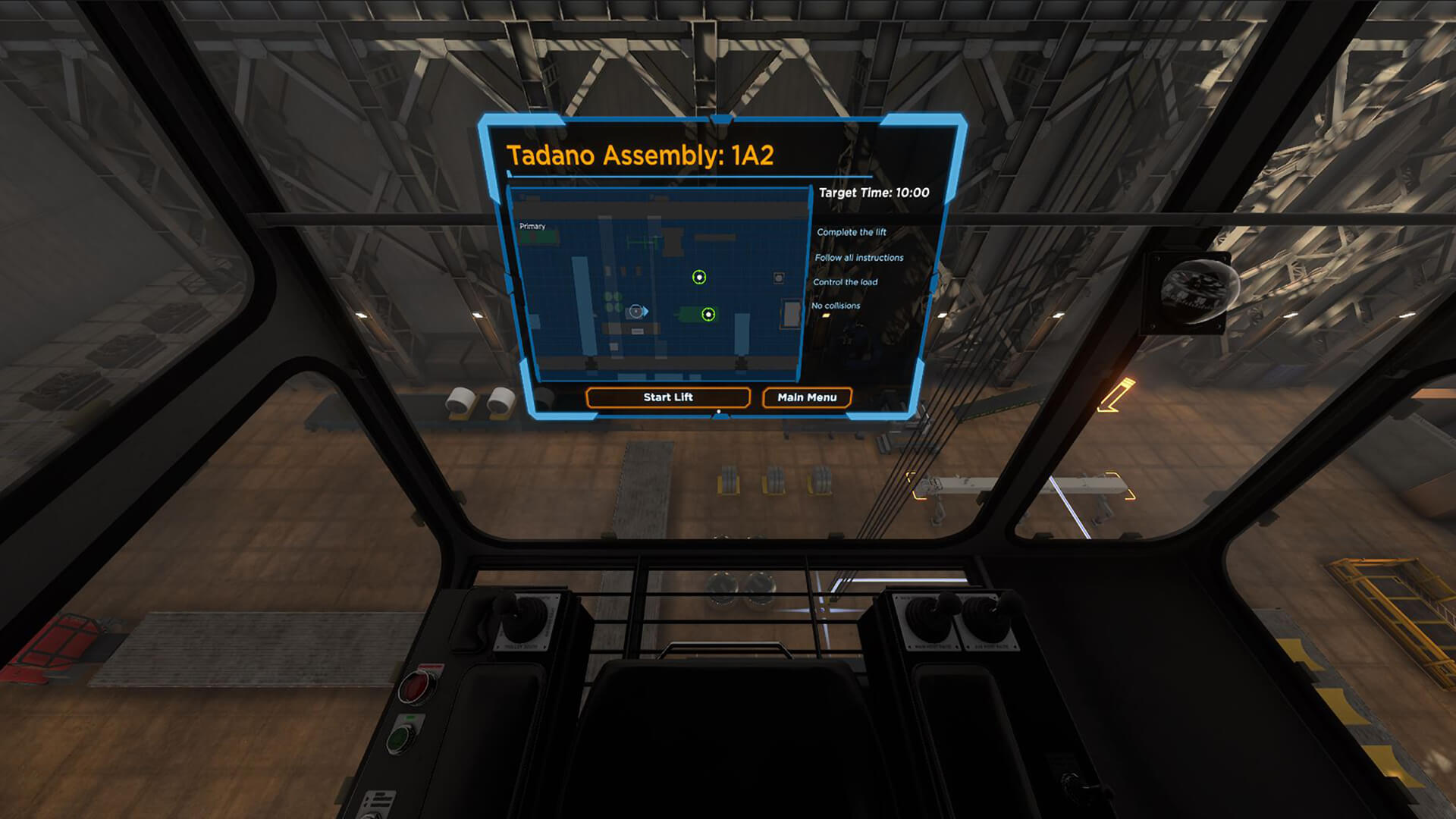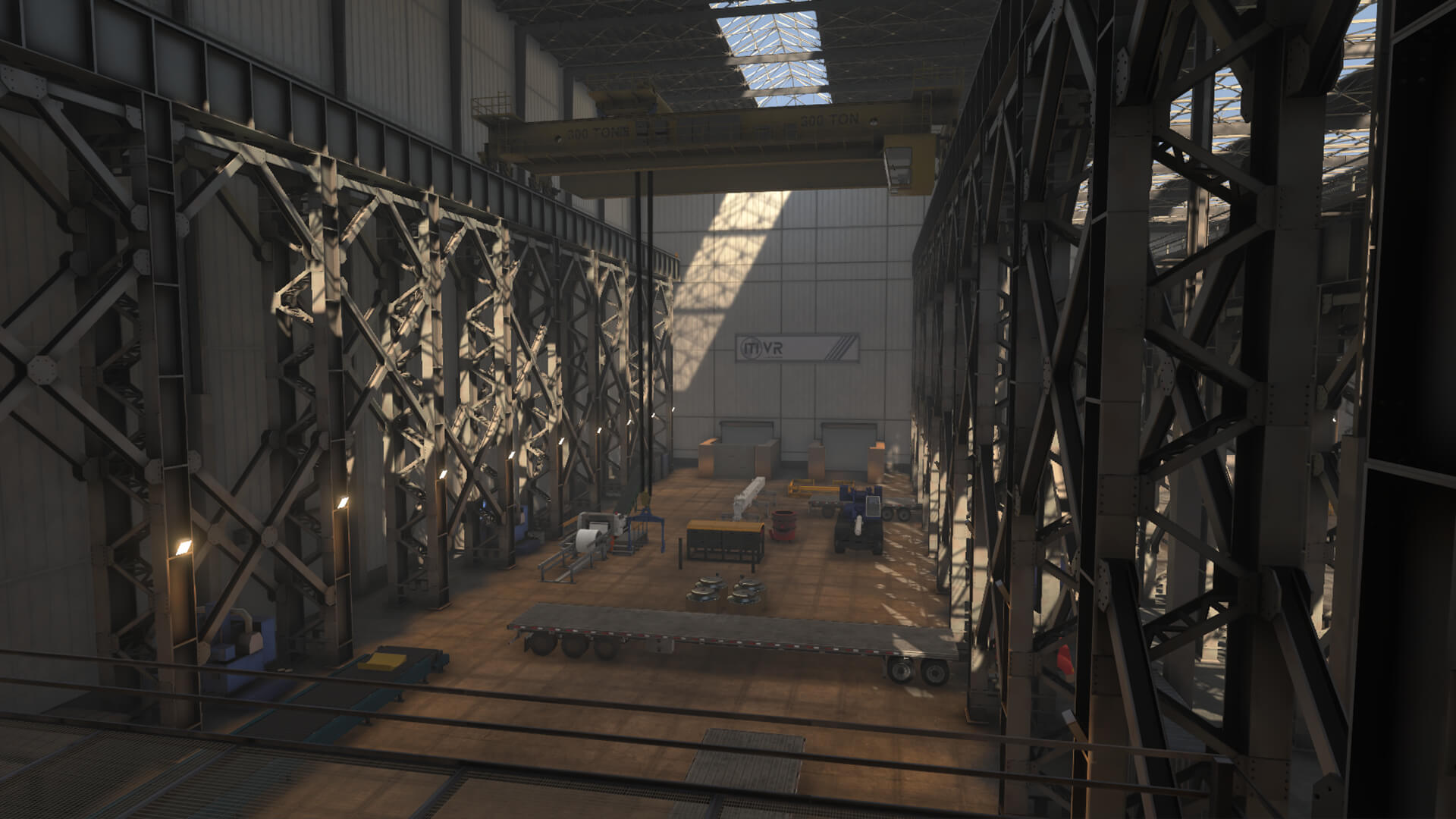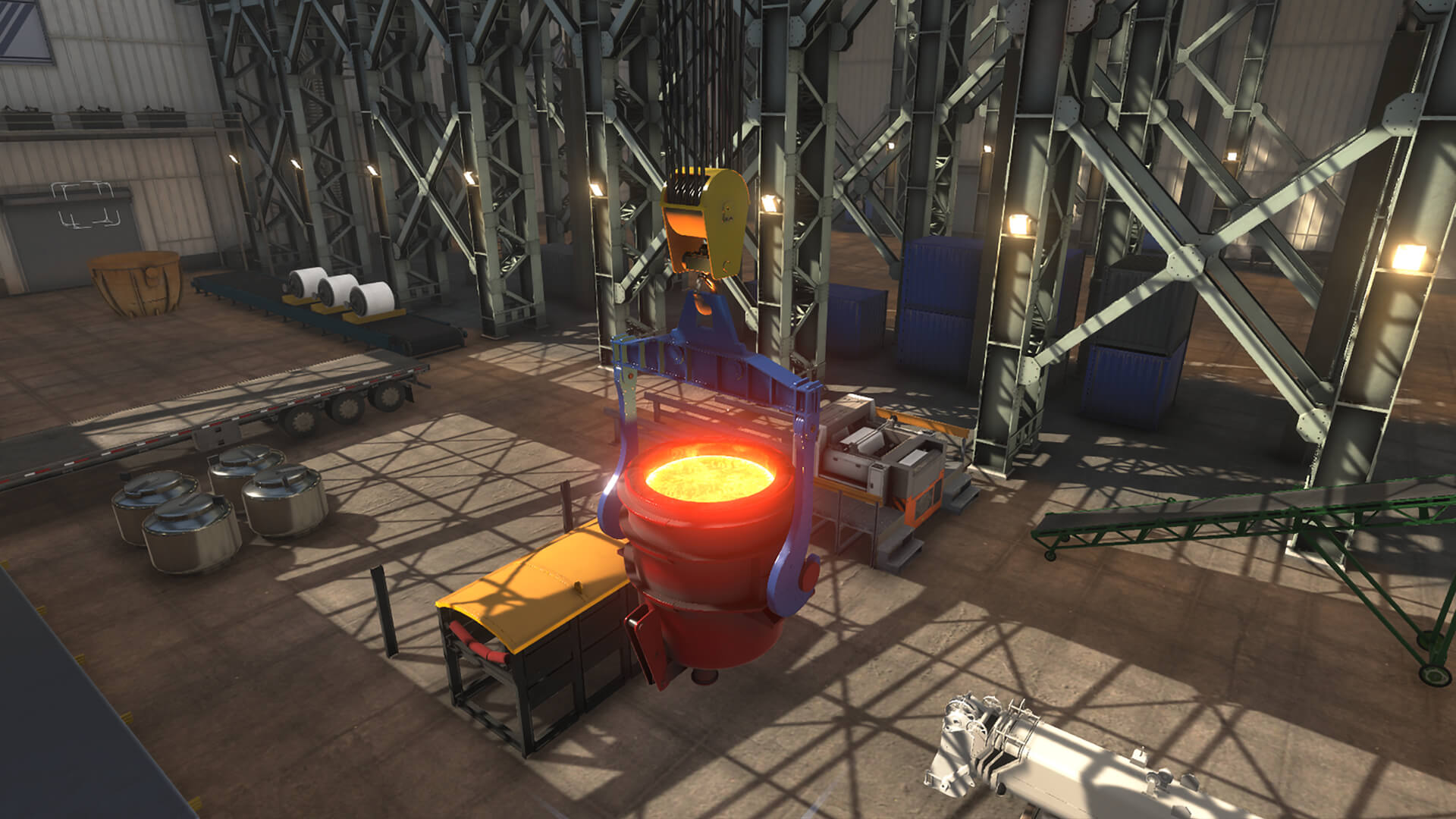 ITI VR - Lattice Boom Crawler - First Look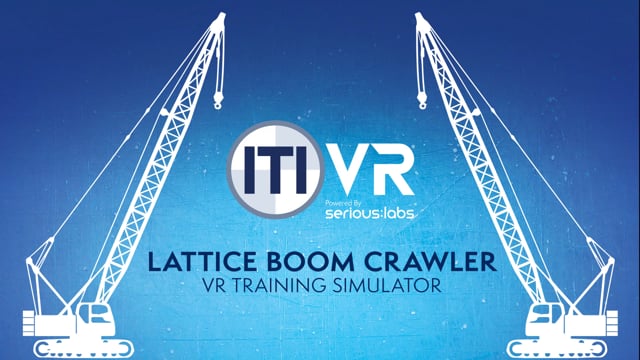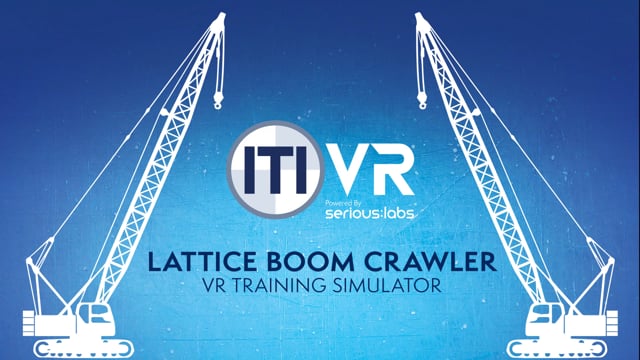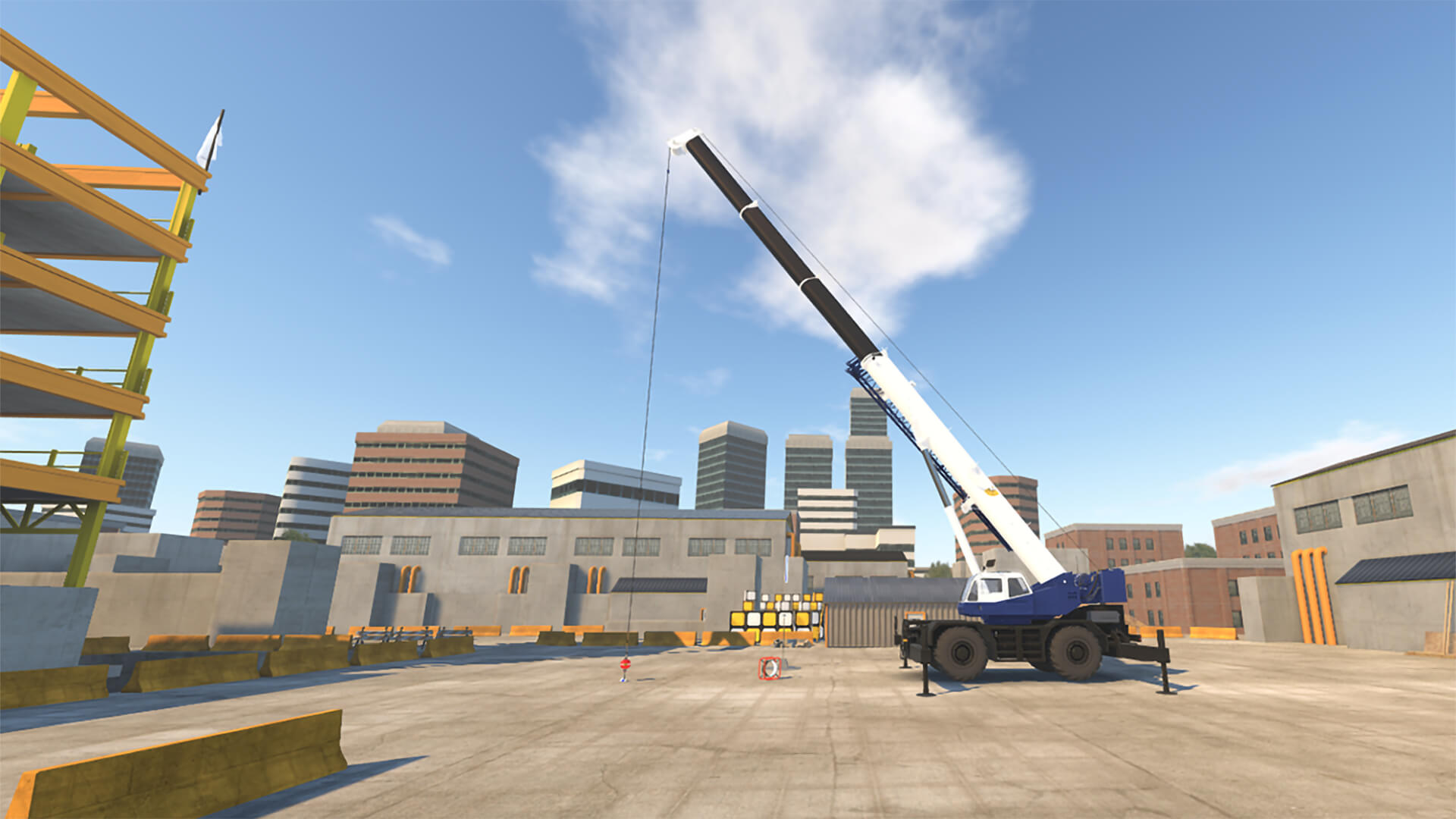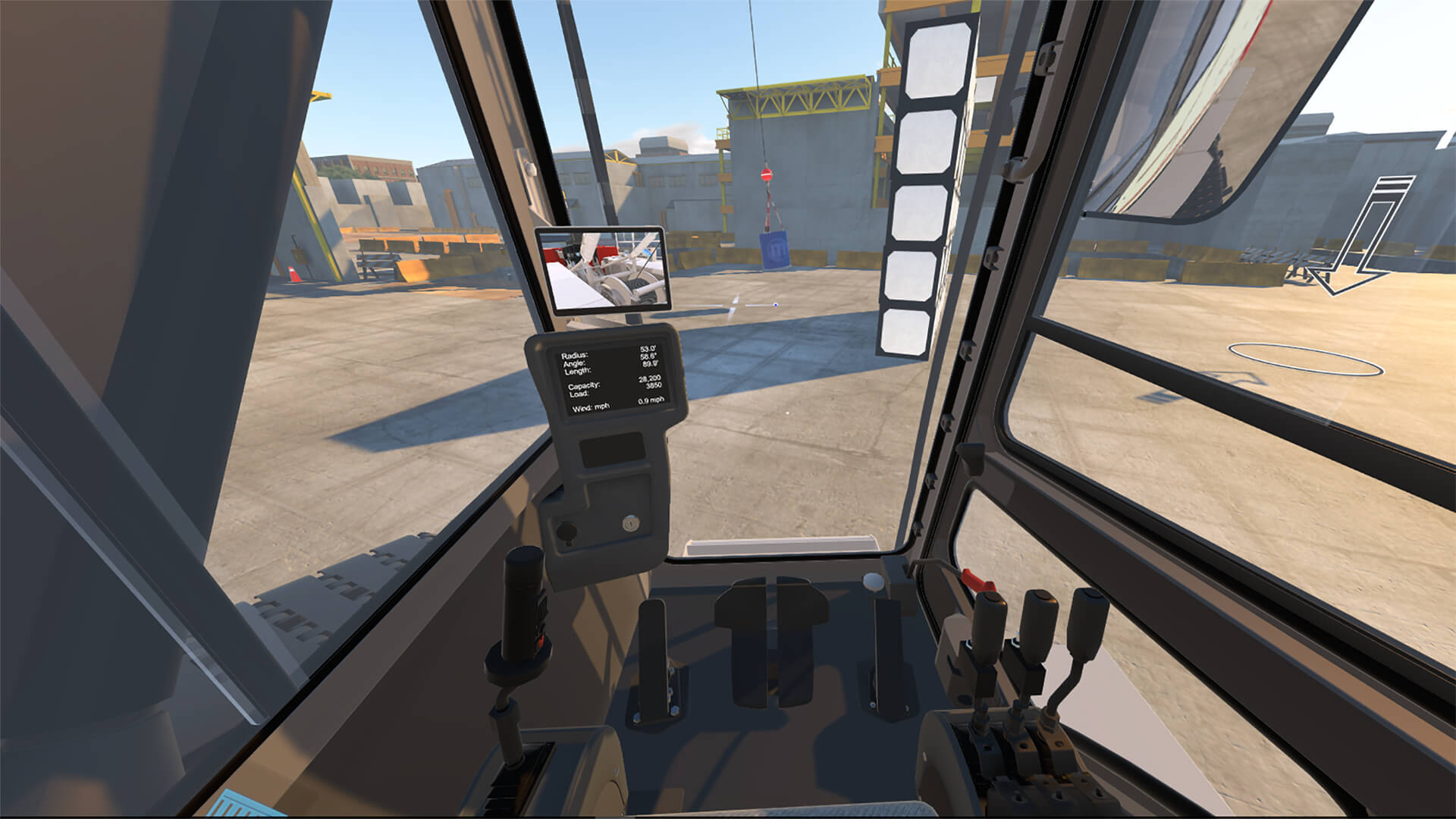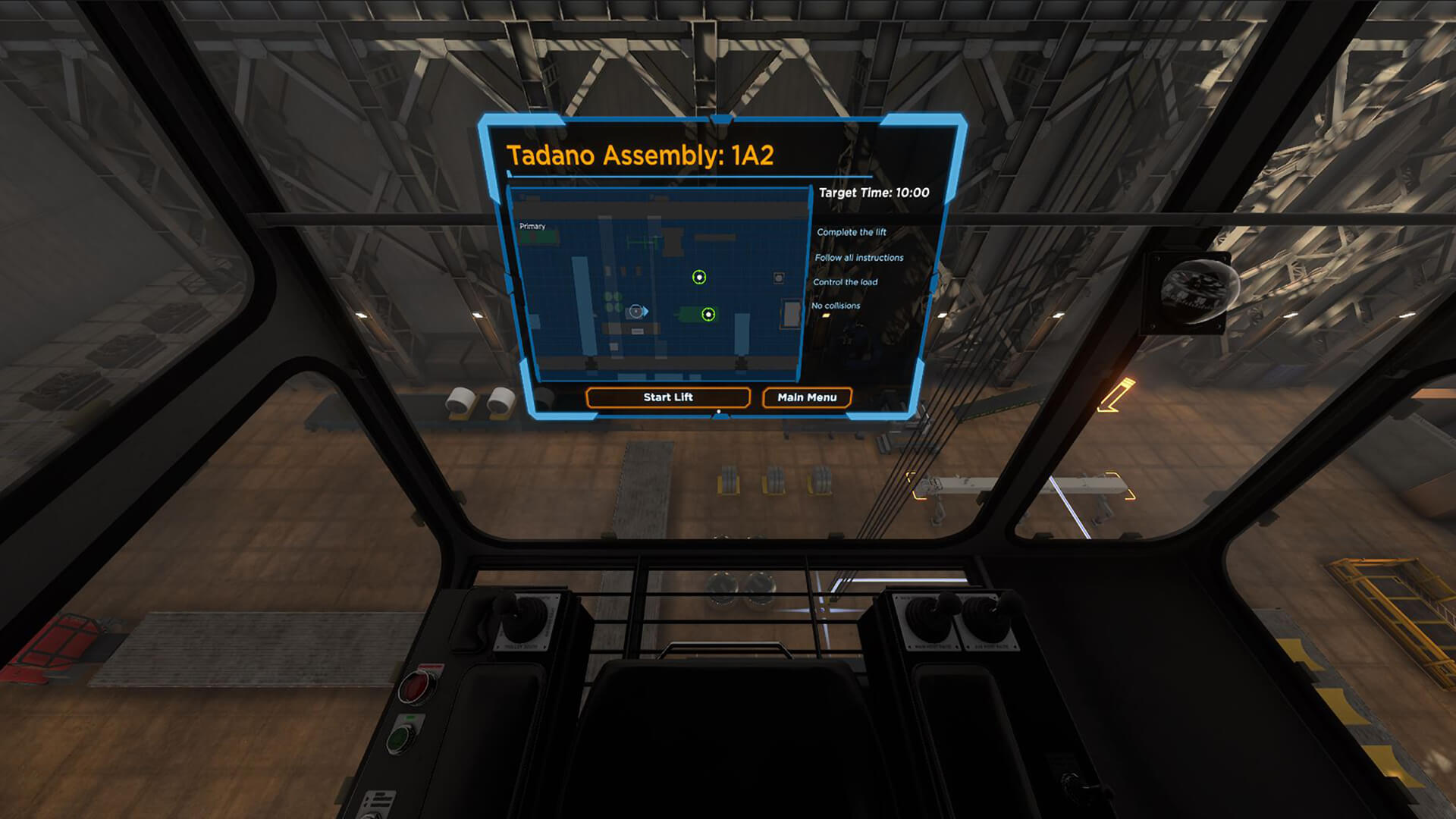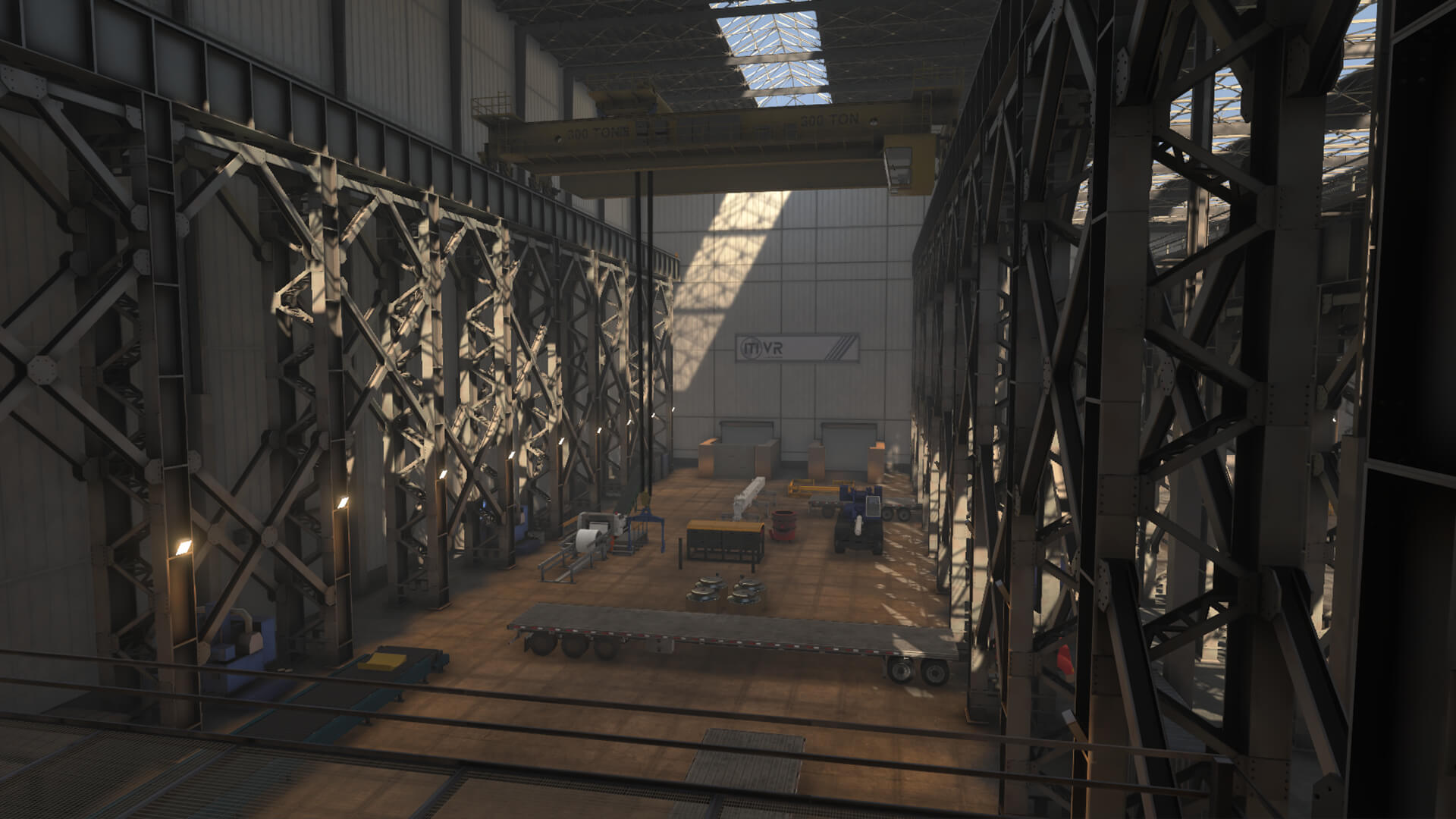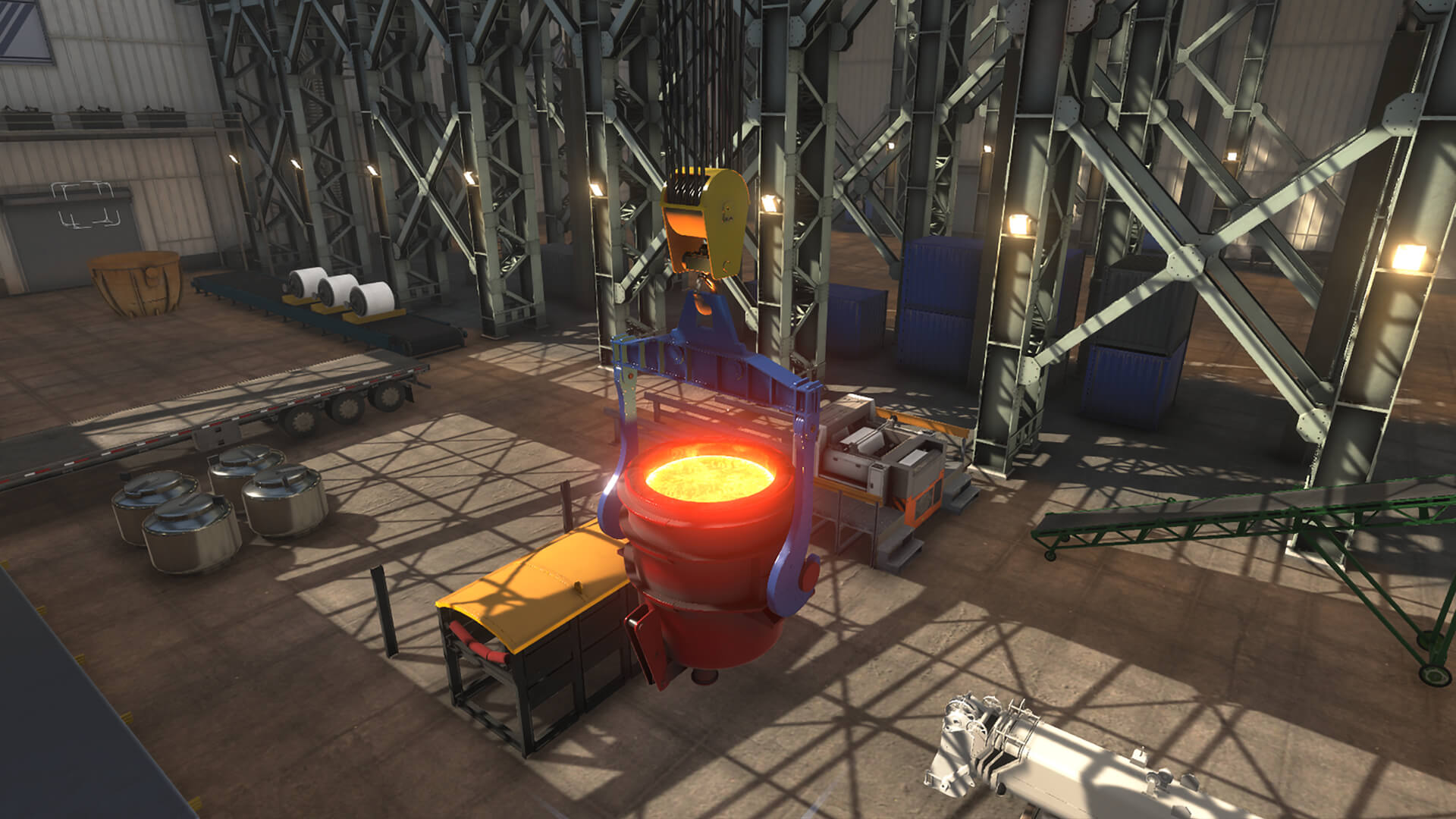 Customizable courses offer hundreds of scenarios for each crane type, including scenarios designed to help operators prepare for NCCCO Practical Examinations and general screening and qualification assessment.
Assess and remediate operators with over 1000 scenarios for the following crane types:
Carry Deck
Boom Truck
Overhead Crane — Cab or Remote Operated
Tower Crane
Rough Terrain Crane
RT 400 Crane
Heavy Crawler Crane (In development)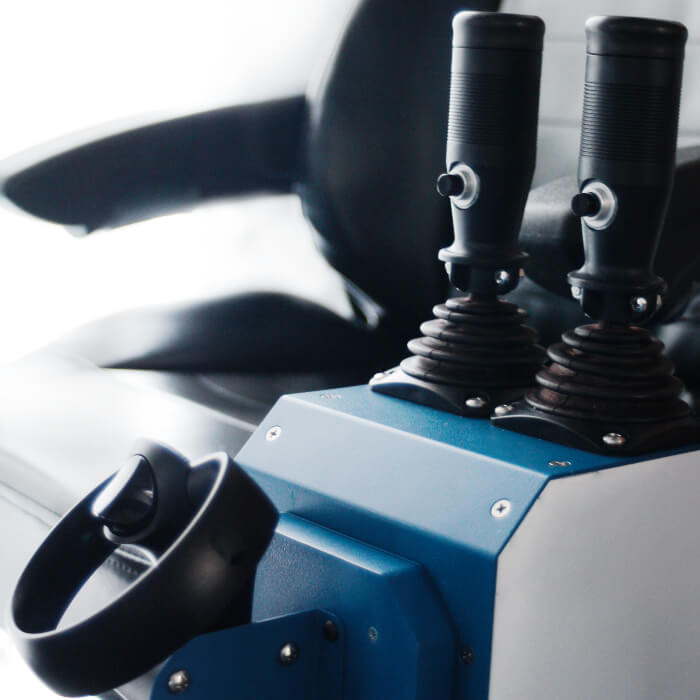 Training plans cover a full gamut of basic and advanced operations and objectives such as:
Crane setup including outrigger deployment, boom setup, leveling, and LMI programming
Pre-lift assessments
Load handling with a multitude of load types, weights, and objectives
Signal person commands
Emergency operating procedures for everything from equipment malfunctions and communication failures to hazardous environments and weather variables
Proper load securement and shut down procedures