Building the Next Generation of Driving Simulator
In April 2021, Serious Labs was selected out of 17 simulation companies to develop a virtual reality simulator for commercial vehicles. Our government partners have pledged $7,300,000 toward the development of the simulator, recognizing its potential to address key transportation challenges – such as driver shortages, road safety, and the costs and greenhouse gas emissions associated with in-cab training.
SeriousLabs Commercial Vehicle Simulator Product Video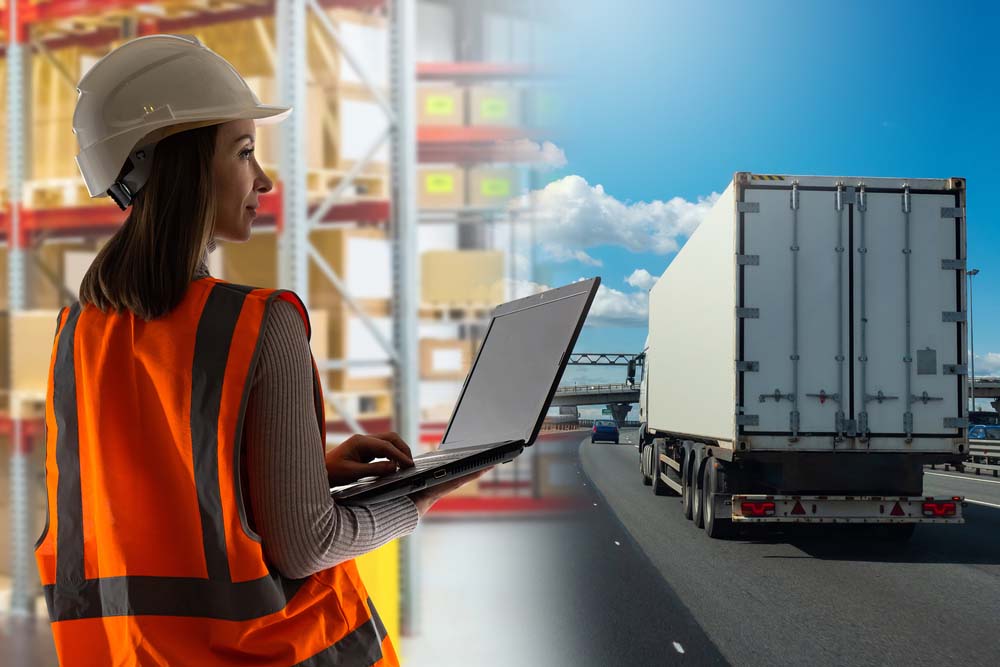 Current-generation commercial driving simulators suffer from drawbacks that limit their use, including high costs, bulkiness, obsolescence, and the rapid onset of simulator motion sickness (sometimes called "cybersickness"). Overcoming these challenges isn't easy, but with nearly two decades of full-stack development experience in industrial simulation and training design, we're up to the task.
In the first phase, beginning with the pilot in late 2023, the simulator will deliver all components of Canada's Mandatory Entry-Level Training (MELT) curriculum, including pre-trip inspections. It will also contain assessment and refresher training tools for commercial carriers, allowing them to evaluate, train, and upskill drivers at significantly reduced costs compared to current in-cab methods.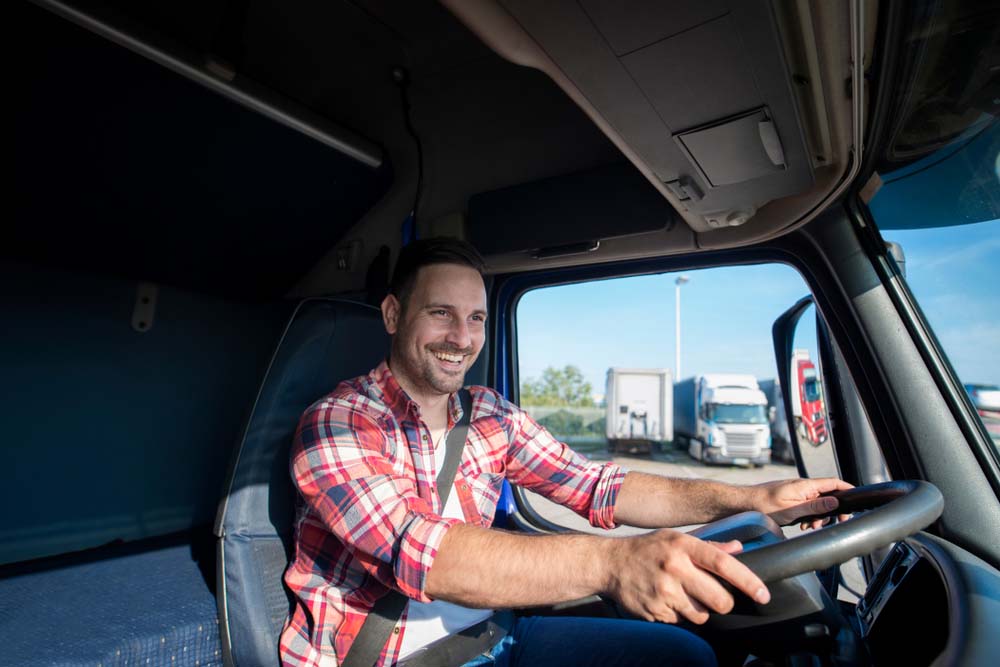 Product Benefits
When we say "next-gen," we mean it. Here are some of the benefits we're building into the Serious Labs Commercial Vehicle VR Simulator: