Serious Labs is a multi-disciplinary team, working together to create transformative training and knowledge-sharing solutions. Combining powerful imagination with technical skill, our people collaborate to craft game-changing inventions and VR technology.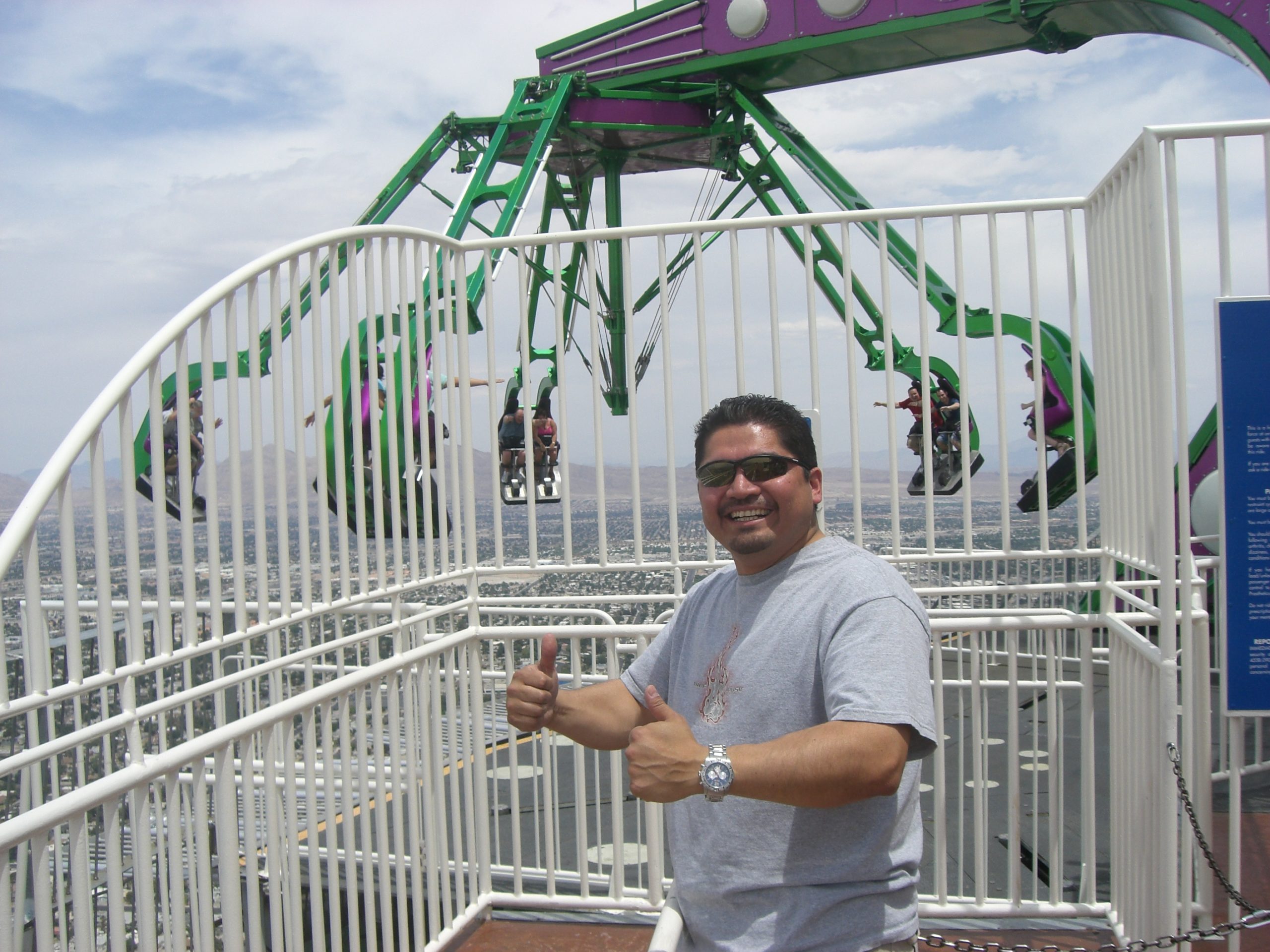 Hi there! My name is Leo, and I am the Senior Customer Support Specialist here at Serious Labs. My happy place is traveling the world, I've been on over 10 cruises and hopefully, I have a lot more in my future!
I love the vision and possibilities we have as a company, the fact that we are in the leading edge of technology is very exciting. One of my favorite parts about working at Serious Labs is the amazing group of people I have the opportunity to work with every day.
Leo Balcaceres
Sr. Customer Support Specialist
Our Dynamic and Experienced Leadership Team